I had the great pleasure of meeting and spending time with Chris Borland during the last week of July, during the "Sport and Organizational Dynamics Conference", at the University of Michigan in Ann Arbor MI.
If you're wondering what the heck a mostly retired football coach, me, was doing at an executive education symposium such as the SODC – the conference is organized by my brother Richard, who taught Sports Management for several years at the U of M. While Richie is certainly an intellectual 2 PhDs, he was also an excellent Junior & University linebacker.
Attendees included administrators from the Miami Heat, Toronto Maple Leafs, Seattle Mariners, Florida Panthers, OUA (Gord Grace), San Antonio Spurs, USA Swimming, Los Angeles Lakers, University of Michigan, Boston College and University of Minnesota.
REGISTER NOW: CanadaFootballChat.com Tryout & Showcase
This article is for CFC Insiders only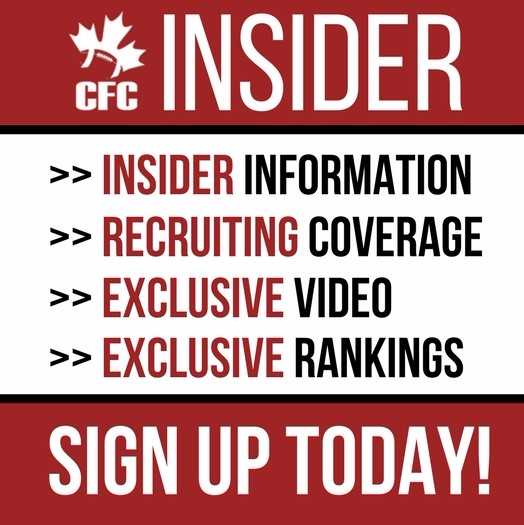 Advocating for football prospects one story at a time.