As is often the case, my topics are provoked by current events. The most current and prevalent revelations, at least in the sports world, are those of coaches making very bad decisions. The firing of Toronto Maple Leafs coach Mike Babcock has set off an avalanche of stories of coaches behaving badly.
It appears that Babcock took advantage of a young Mitch Marner, and as soon as that story appeared; it was followed by many others accusing various coaches of violating what should be a sacred trust between an athlete and his/her coaches.
In today's "me-too environment", I expect there will be many more accounts of coaches overstepping the reasonable limits of their responsibilities to their athletes, teams and sports. I also expect that Mike Babcock will be back in the NHL in short order. Why? He has won the Stanley Cup.
If an athlete is talented enough, he or she will be granted a second, third and perhaps even a fourth chance. Similarly, coaches who have shown an ability to win will absolutely be given additional opportunities to coach. The list of coaches with a less than stellar reputation who have repeatedly found a new coaching opportunity is rather long.
This article is for CFC Insiders only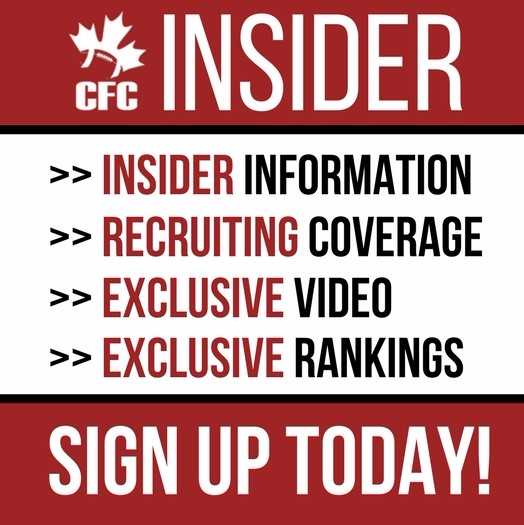 Advocating for football prospects one story at a time.
Tags:
American
,
breaking
,
broken
,
Canadian
,
cfc_insider
,
cheat
,
cheating
,
coaches
,
football
,
NCAA
,
Recruiting
,
rules
,
Sonny Wolfe
,
U Sports
,
violations