Fresh off two consecutive Bol d'Or wins Valleyfield College look to, once again, be the team to beat. Les Noir et Or has been a Division 2 powerhouse – winning the championship in 2014, 2017 & 2018; they were runner-ups in 2016. Additionally, they were Division 3 winners in 2012 and 2013.
After winning the provincial championship his 1st 2 years as head coach; I asked Patrick Nadeau what is left to do?
This article is for CFC Insiders only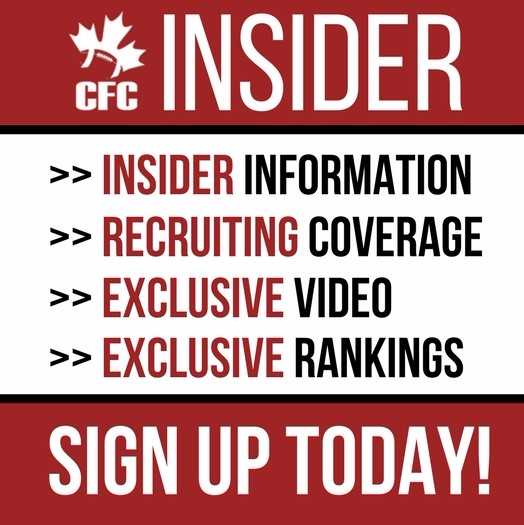 Advocating for football prospects one story at a time.