This piece was provoked by two articles posted by Katie Burt of canadafootballchat.com. It is quite ironic that they are both authors are named Thompson; the two of them deal with somewhat similar issues – declining numbers of athletes and/or programs playing high school sports, but from a very different perspective.
1. Gerry Thompson wrote a letter to the editors of the Regina Leader-Post – offering his thoughts on the loss of an elite Regina high school football program.
2. Derek Thompson a staff writer for the Atlantic wrote – "Meritocracy is Killing High School Sports".
This article is for CFC Insiders only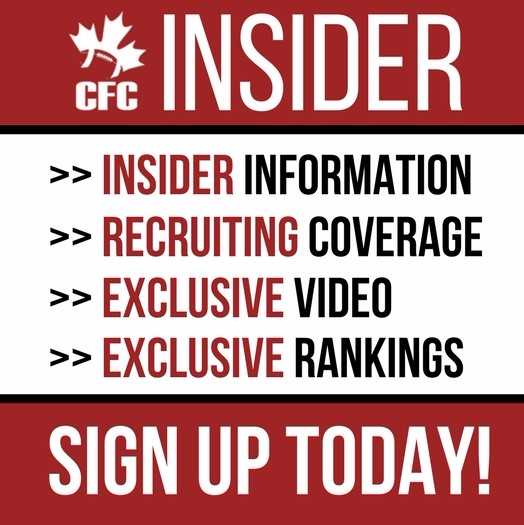 Advocating for football prospects one story at a time.