There is no escaping the continuing battle football faces with respect to player safety. As has been recently disclosed numbers continue to fall in the US, and this week we learned of the loss of yet another high profile, high school program, this time in Regina.
It is not all doom and gloom, there are various innovations that appear to be very positive, and might well pave the way to ensuring the future of a robust football. Virtually every football league and association have made substantial changes to the rules, techniques and practice structures. Much has already occurred to create a safer game.
RELATED CONTENT: Did you hear about the CFC Prospect Game on TSN? Watch it HERE
This article is for CFC Insiders only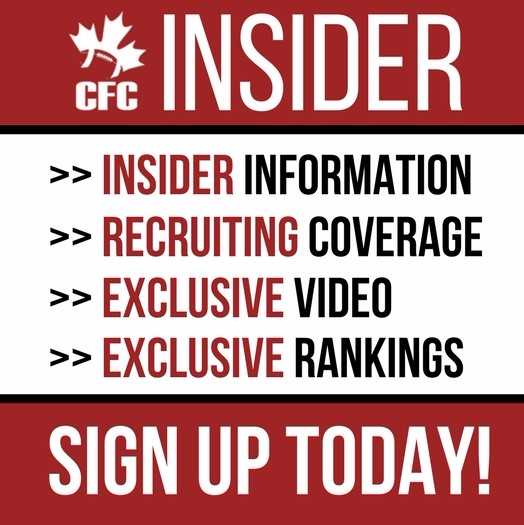 Advocating for football prospects one story at a time.