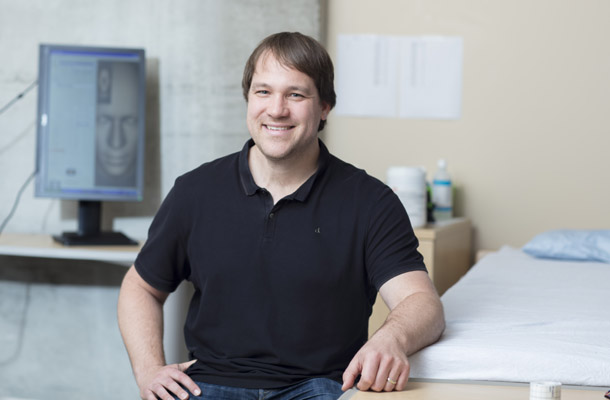 A follow-up article regarding Dr. Louis De Beaumont's research appeared in a recent edition of La Presse, a Montreal daily. Some background info – De Beaumont is a neuropsychologist, a sub-specialty of clinical psychology. He studies the relationship between the brain and behaviour; his specialty includes helping patients with brain damage.  
 The doctor who works at l'Université de Montréal has studied the effects of concussions for 14 years. His current research project has the perfect title – "Tête première"; the literal translation being "Headfirst,".
His ultimate goal, "to make the game of football safer!" 
Advocating for football prospects one story at a time.