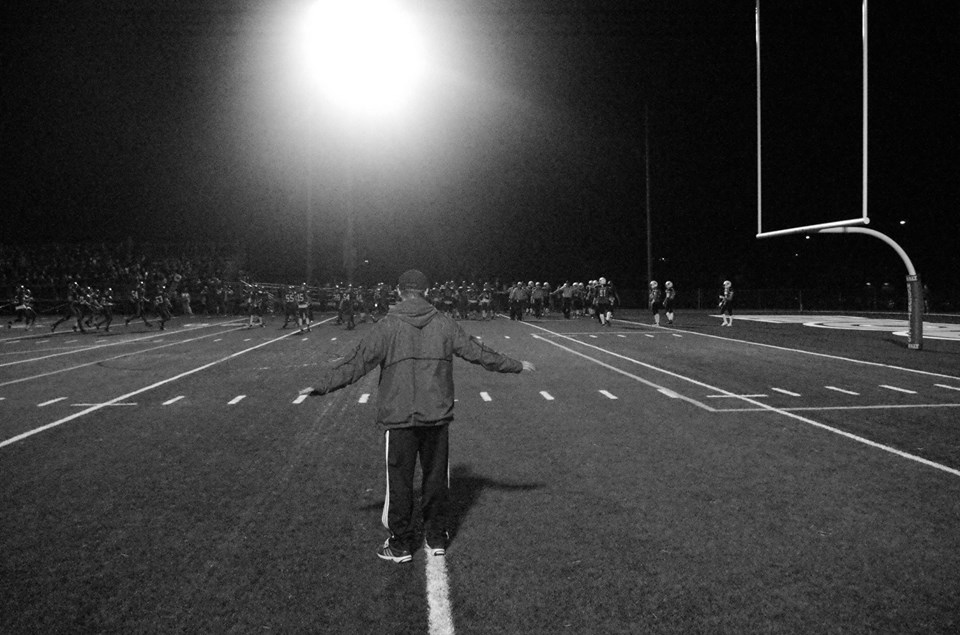 Is changing the coach really the answer? Many fans are convinced with a new/better coach they would surely have a better team. Several scientific studies have been done on this subject and the results are less than compelling. There appears to be as many programs who have improved as there are teams with lessened success.
Football studies demonstrate that football coaches at the college level matter even more than in the NFL. I am convinced that a strong argument can be made and proven, that high school coaching has the potential to affect a team to a greater extent than at higher levels.
Le College de Montreal recently made the decision to go "in a different direction". CDM a private Montreal High School, and the oldest high school in Montreal, established in 1767, hired Alexandre Turp last spring. May is certainly a very late date to hire a coach, but it is never too late to do the right thing.
This article is for CFC Insiders only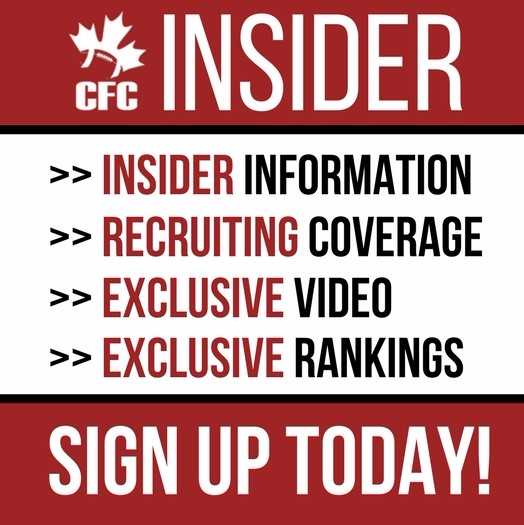 Advocating for football prospects one story at a time.