It goes without saying that U Sports football is not very healthy. That statement, I believe is an accurate assessment with regard to a number of issues, but in particular to a lack of competition. When even Laval cannot fill their stadium for a conference championship game they hosted versus Montreal, something is up.
Gordon Brown, CEO of U Sports, certainly would be in agreement. He was quoted over a year ago stating that, "I am a big critic of our current format," in referenc to the playoff and bowl game structures that exist today, and existed a year ago. He added, "I'm a critic of a number of things in football."
This article is for CFC Insiders only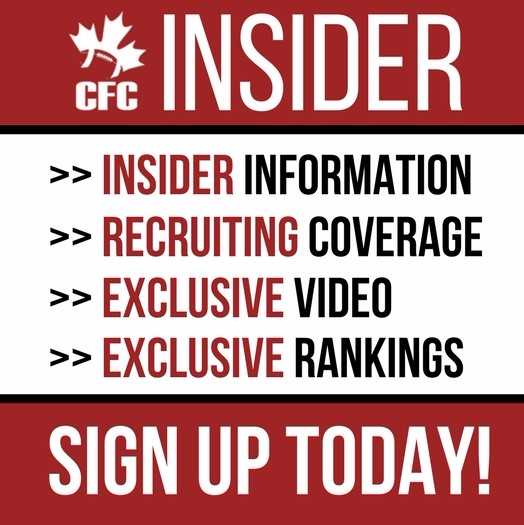 Advocating for football prospects one story at a time.