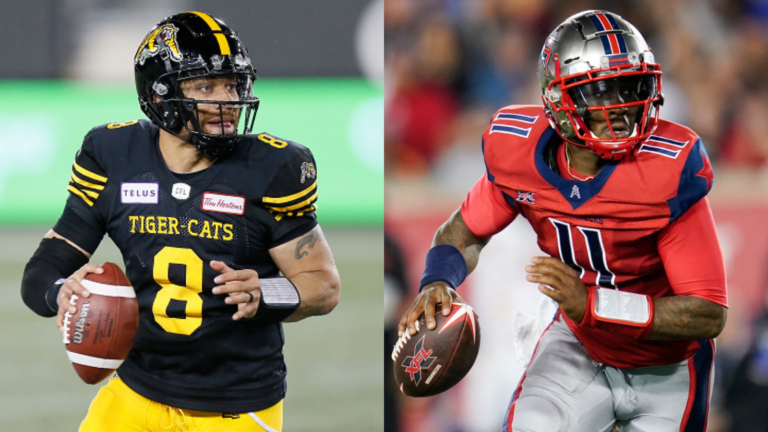 There has been much speculation recently regarding a possible CFL XFL merger. I am no fan of this possibility; I am a gigantic detractor and for many reasons. There is no agreement, other than discussions between the two leagues, are to continue. That is the good news – the bad news – the CFL is in a tough spot and might be forced to act out of desperation. 
 CFL Commissioner, Randy Ambrosie, claims otherwise. He states that the league will not act out of desperation -" We're doing this because we see it as an opportunity. We ended up having reached a point where we said, you know, we think there is a lot of shared vision; there's a lot of common DNA." 
Advocating for football prospects one story at a time.