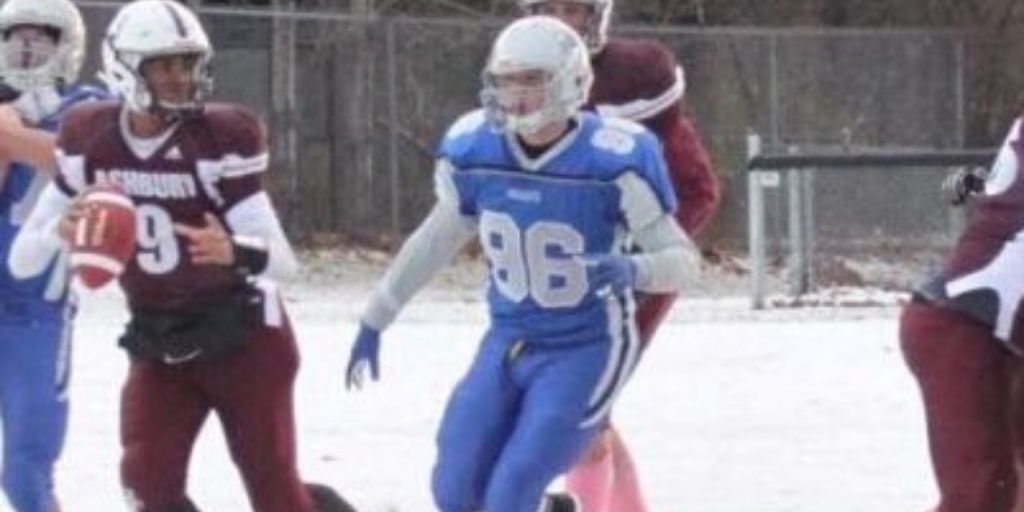 Not unlike most kids growing up in the nation's capital, Class of 2020 defensive end Tucker Burke out of St. Peter's in Ontario played multiple sports.
But Burke really isn't like most kids.
The dual-sport student-athlete competes in hockey at the AAA level, while also playing football at a level that is attracting some attention from local university recruiting coordinators.
This article is for CFC Insiders only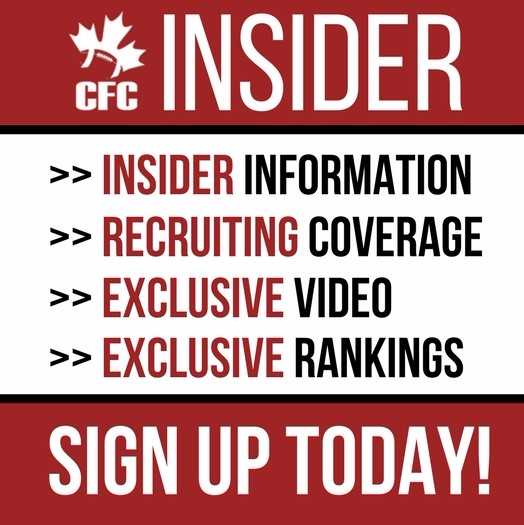 Advocating for football prospects one story at a time.
Tags:
Burke
,
cfc_insider
,
Class of 2020
,
defensive end
,
ontario
,
Ottawa
,
profile
,
profiles
,
St. Peter
,
Tucker
,
Tucker Burke