Carter Freeman knew he wanted to try tackle football after he joined a flag football team. The young quarterback out of North Park in Ontario always watched football with his family and was quite familiar with the sport. 
This article is for CFC Insiders only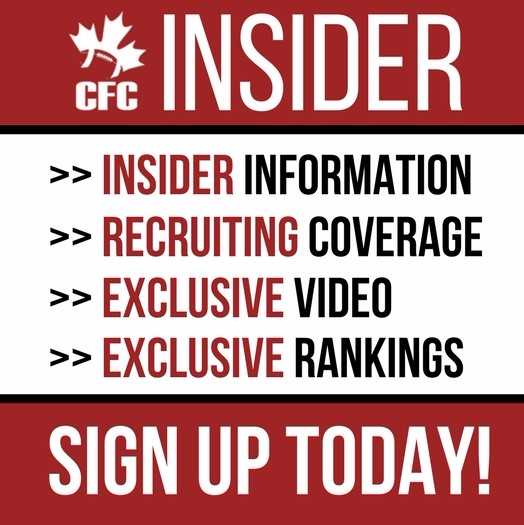 Advocating for football prospects one story at a time.